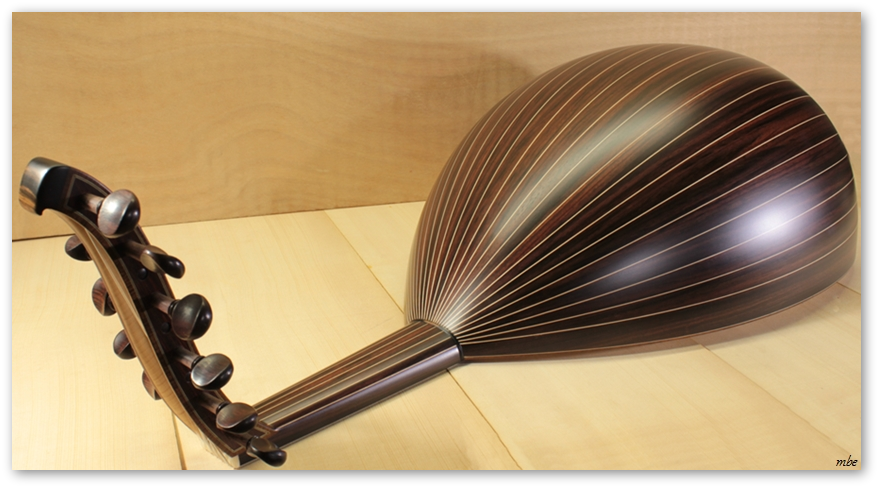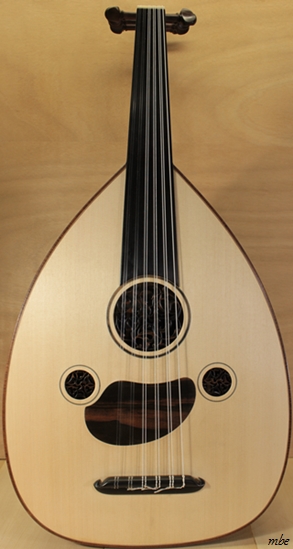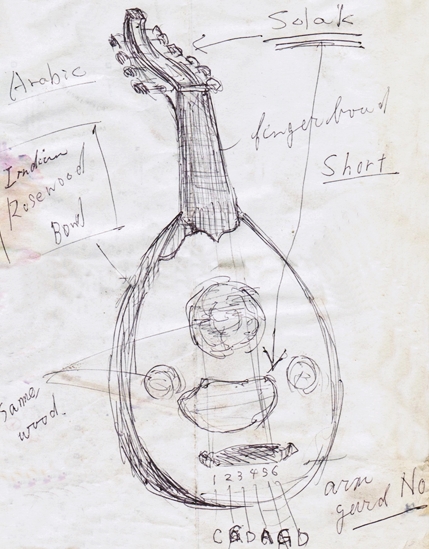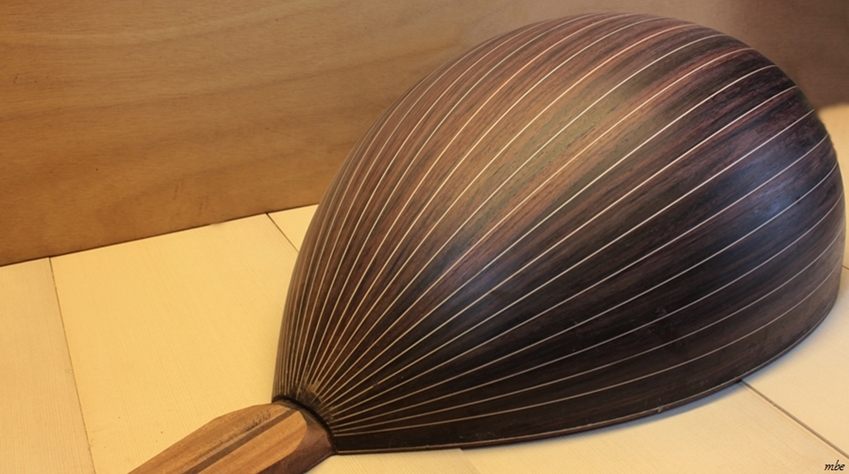 Satoshi visited my workshop. He is a teacher and he is interesting
in making musical instruments. Satoshi drew a picture for the order.
Thank you for your order Satoshi also for Japanese Saws.
23 ribs bowl _ 585mm _ DGAdgc
Extended Madagascar Ebony fingerboard.
Indian Rosewood pegs _ Macassar rosettes
Japan / Chiba - Satoshi
Indian Rosewood_ Left Handed Oud
" merhaba! Bülent.
Thank you for sending extra strings and ,spare pegs.
The oud is gradually become better tuning.
The oud itself sounds beautiful. It's have very bright, and deep tone.
I can't believe how easy it is to play, every parts is perfectly smooth,
and the playability leaves nothing to be desired."

All rights reserved
_
Copyright ©2022